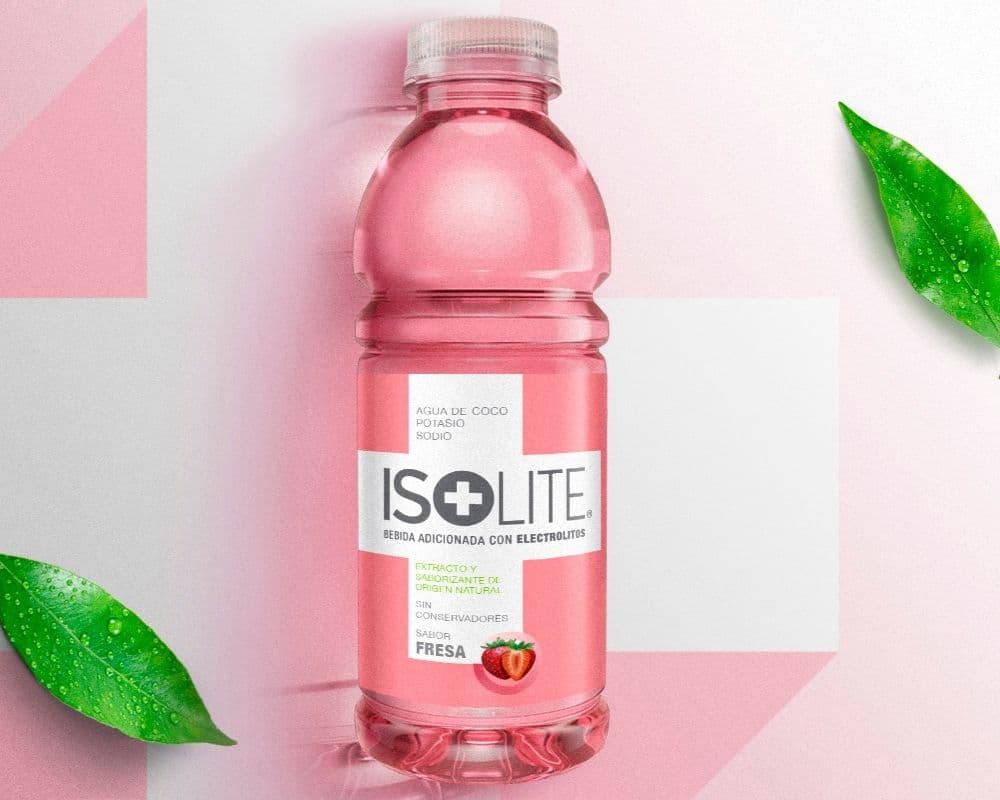 At BEYOND, we go Beyond brand design. Our art adaptation process consists of replicating a design in different formats and packaging sizes. We work on the equity of each brand and we are experts in the regulatory compliances of each country.
We also have quality filters and a proofreading area throughout the process, which ensures an efficient result, both in design, regulations and grammar/spelling. At BEYOND we take care of the details.
Our area of quality experts verifies and certifies that each artwork complies with the graphic and technical specifications required for each client, supplier and/or printing system.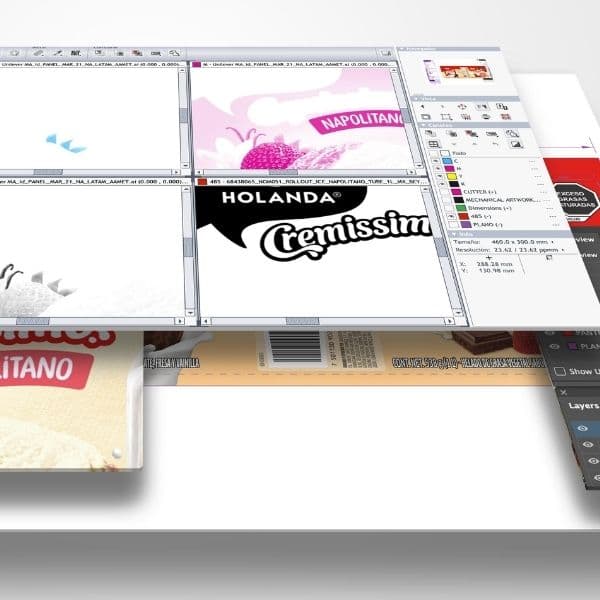 In addition to our adaptation process, quality and proofreading reviews, we carry out a prepress process. We make final artworks for different printing systems, such as offset, flexography, rotogravure, among others; and with different finishes.
Our color proofs have international GMG certification
We do printer development, ensuring reproduction specifications, artwork releases, local press-side approvals, and supplier artwork reviews.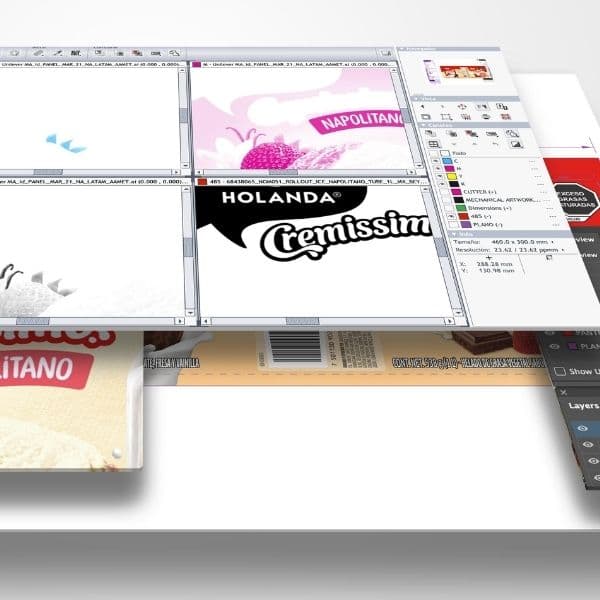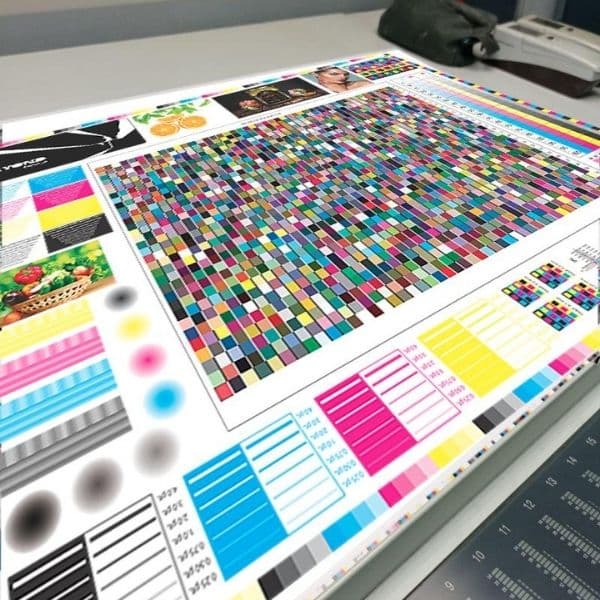 Our services have specialized software:
Esko DeskPack. It's a collection of plugins for prepress, they are suitable for any system.
GMG ColorProof. Color proofs of high quality and in accordance with industry standards can be obtained.
GMG Open Color. It's a profiling system that allows characterizations for offset, flexography and rotogravure in printing conditions of more than 10 inks:

Efficient multi-color profiling (hexachrome)
Basic separation profiles

GMG Proof Control. Certification linked to GMG ColorProof to implement a measurement protocol in color proofs.
MEASUREMENT:
eXact Advanced. Takes fast and accurate measurements with advanced options.
Xrite i1PRO3. Quickly and easily creates custom profiles for cameras, monitors, scanners, and printers. Ensures color accuracy from capture to end result.
i1iO. Automated scanning platform, enabling sample reading for automatic color profiling on a variety of substrates. Avoids the risk of errors in color measurement.
PHOTO PLOTTER
12-color large-format printers offering a wide color gamut.
LET'S TALK!
hola@gobeyond.design