We create DIGITAL CONTENT for a Dynamic Fast- Forward World. We truly believe that CGI (Computer- Generated Imagery) is the most effective way to unlock the Brand´s magic in order to Build brand love with our consumers. Important advantages by using 3D Digital Assets:
3D ARTISTIC HYPER REALISTIC RENDERS
We love to create the "new digital reality" through our 3D artistic hyper realistic renders that go Beyond a simple photo shoot to redefine the concept of beauty shoots.
Our Expertise in 3D rendering delivers a flawless result that makes an incredible evolution of a basic render to 3D Artistic render.
Our 3D models allow customers to interact with your product as they would in real life.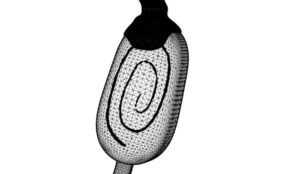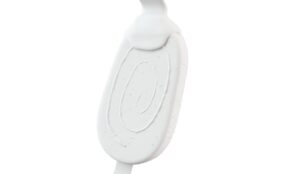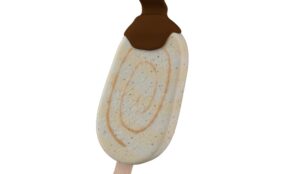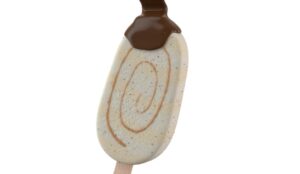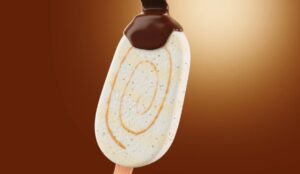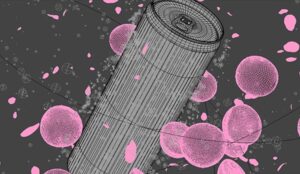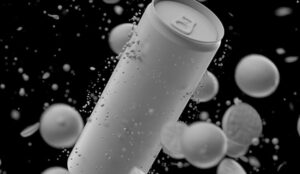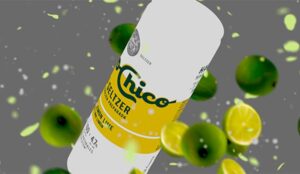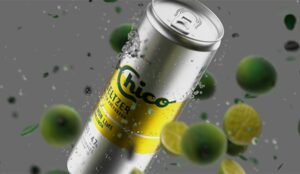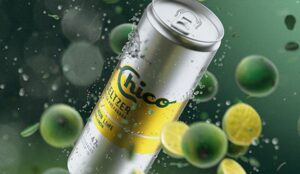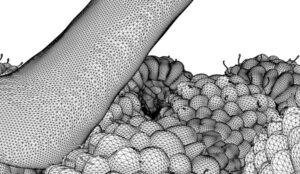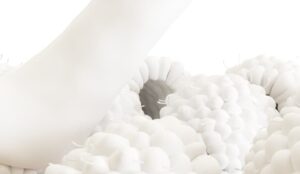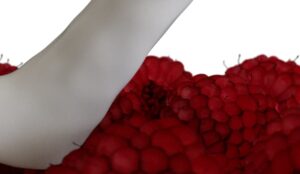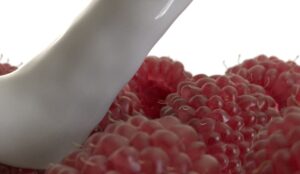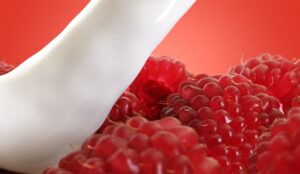 Connecting your Brand with a bit of motion.
Our Animated creations not only add movement to your product, it enables your product to overcome the "What if?" scenarios that take your Brand to the next level by creating a different reality through a realistic-looking motion assets that can be used for ecommerce, social media, out of home materials, websites and more.
Content created for the new "digital shelf" that help brands to successfully drive sales online by choosing the right asset for the correct digital platform.
What are the e-commerce ready images?
An oversized pool of images that highlights important attributes of a product, such as brand, size, quantity and differentiation points. Its main objective is to facilitate the purchase journey in e-commerce, particularly with mobile devices, where conventional images do not work well.
The advantages of using ecommerce ready renders are: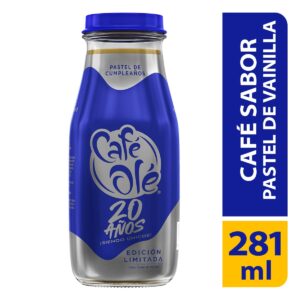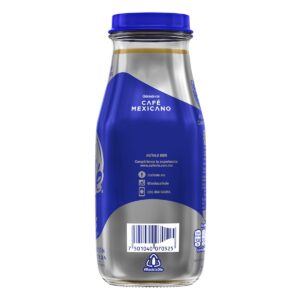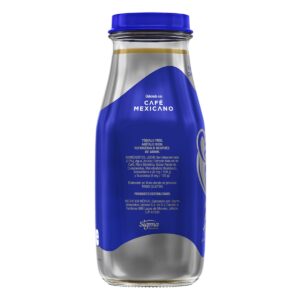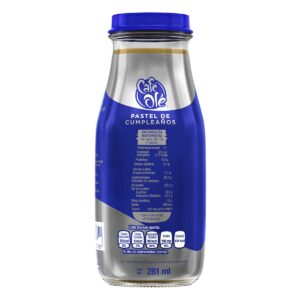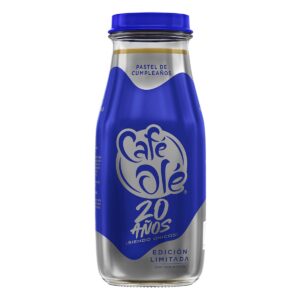 LET'S TALK!
hola@gobeyond.design